2023 Beauty Shortlist Awards
Winners have been announced and 3 of our brands are named!
Planet Paleo received five awards across three products.
Marine Beauty Collagen was highly awarded, winning in three categories: 
Best 100% Home Compostable Beauty & Health Product – UK
Best Supplement for Healthy Nails
Best Collagen Supplement – Marine
Awards founder Fiona Klonarides praised the brand, saying 'It's encouraging to see some brands switching to refillable and home-compostable pouches (more brands should follow suit).'
New Ancient Mushrooms Organic Bone Broth Powder won
Best Collagen Supplement – Bovine
Finally, Planet Paleo Vegan Collagen (Strawberry) added 'Commended' to the existing NHT Best New Product Award that the Chocolate flavour received!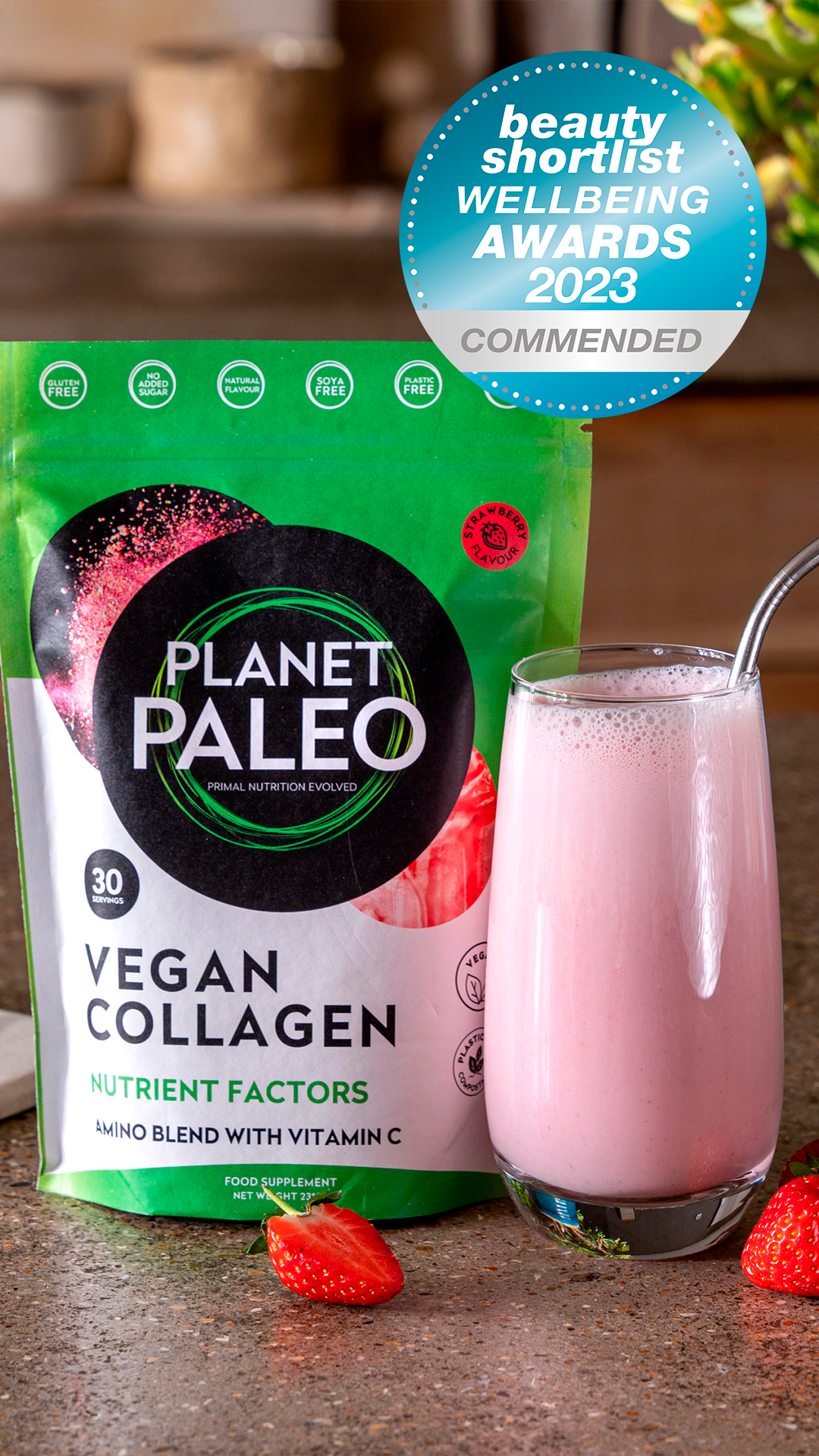 Living Nutrition received awards for both products entered. Organic Fermented Night Time and Organic Fermented True Adaptogens both received Best Fermented Supplement Awards.
Australian Bush Flower Essences Calm & Clear Roll-on received Best Aromatherapy Product – Hand Bag, and the luxurious Replenishing Night Cream won Editors Choice.       
We're proud of all our brands and looking forward to seeing more awards in 2023!